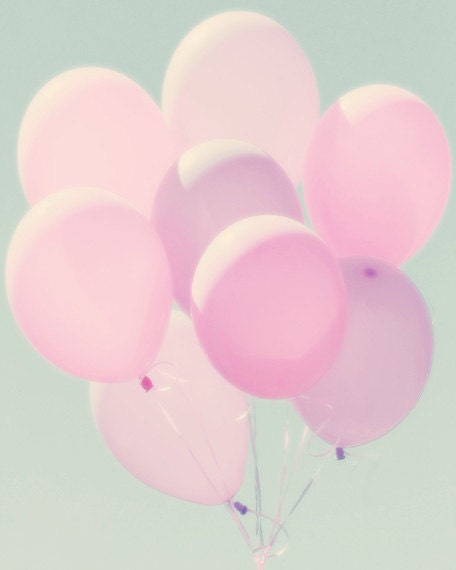 Bethan Lucy is now a year old.
I definitely underestimated the effort it takes to run a blog, especially whilst being in my final year of university.
That said, I'm excited to carry on, hopefully be a bit more organised and find out what I want my blog to be about.
Have some cake for me and here's to many more years of blogging.